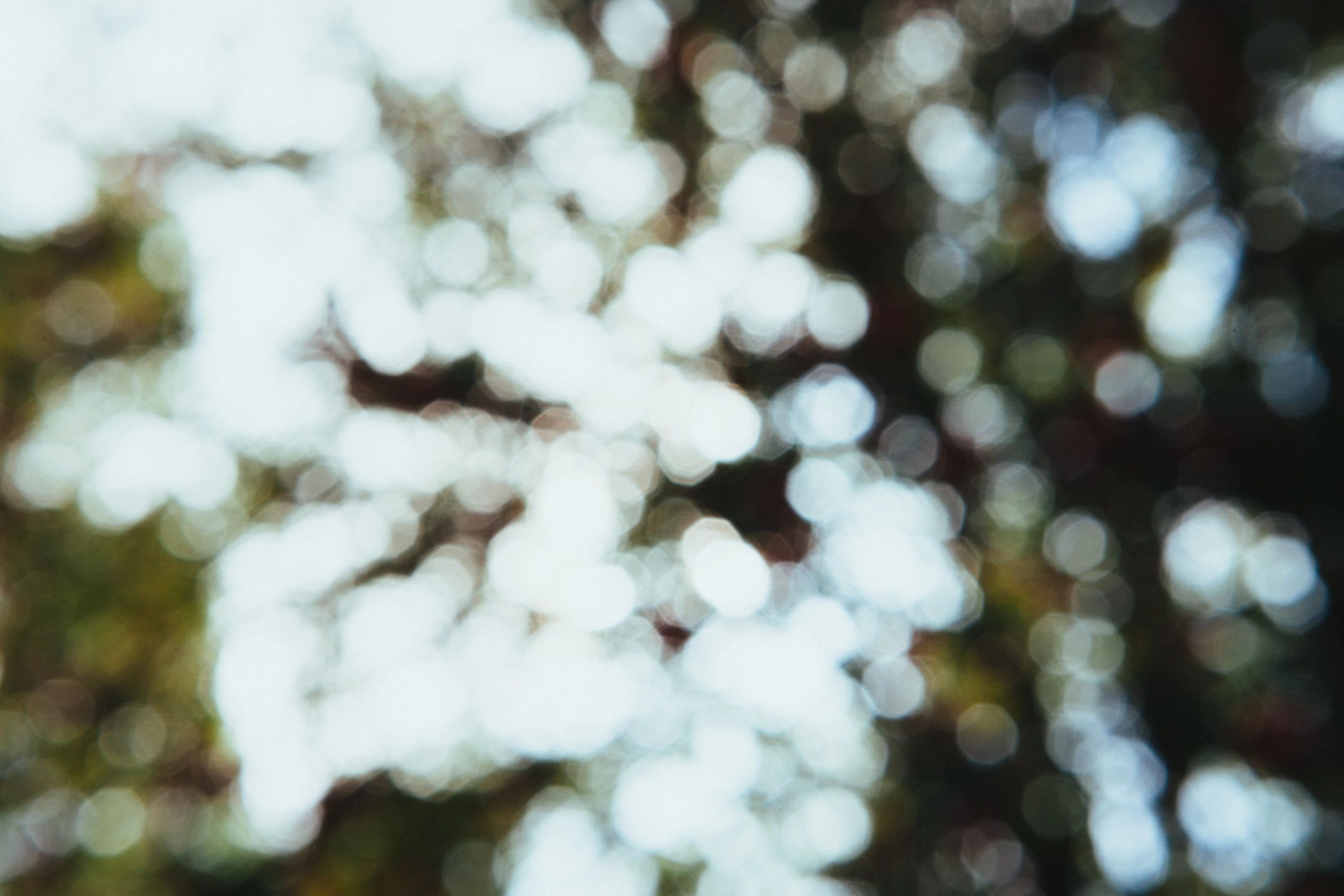 Services
We offer a broad range of health and wellness options to ensure you can heal, build strength, and live pain-free.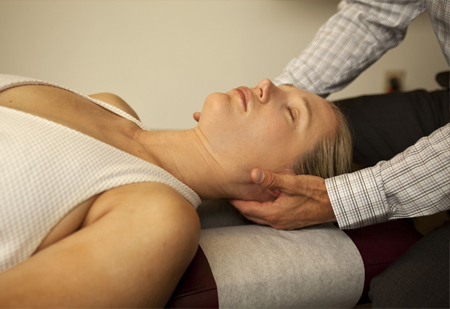 Chiropractic
As the foundation of our practice, Dr. West and associates have more than 20 years of combined experience using multi-modal chiropractic techniques to relieve pain, restore motion, improve circulation, and nerve conduction through the spine. This highly skilled, manual therapy technique offers patients the ability to heal from within through a drug-free and natural approach to health and healing.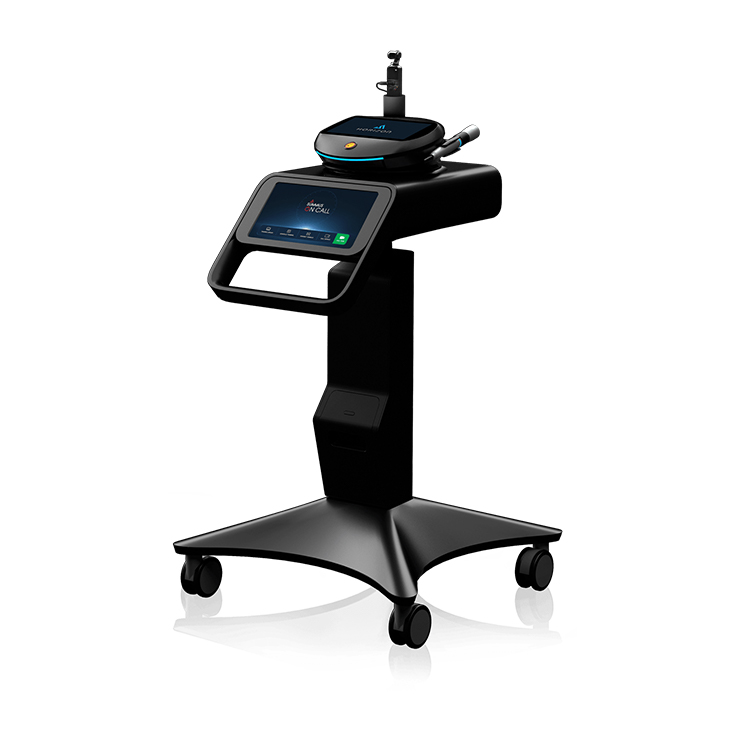 This first of its kind, FDA-cleared therapeutic treatment manages pain and inflammation while accelerating tissue regeneration and improving circulation. Using the scientifically proven modality of photobiomodulation; photons of light to modulate mitochondria at a biological level. Simply put, this is the best in regenerative, non-invasive, pain management and healing.
"Within hours I had regained at least 60% mobility with NO pain. Five days later, I returned for the second laser treatment and was amazed that within two hours I had regained 100% mobility without pain. The next morning I did my daughter's hair without crying." - Jill B.
"

Dr. West is seriously the best chiropractor I have ever been to. I have seen several in Gainesville and many in other states and there is nobody that comes close. He gives a lot of time, is patient, and there are always extra therapy options that come with an adjustment.

"
Jeff G.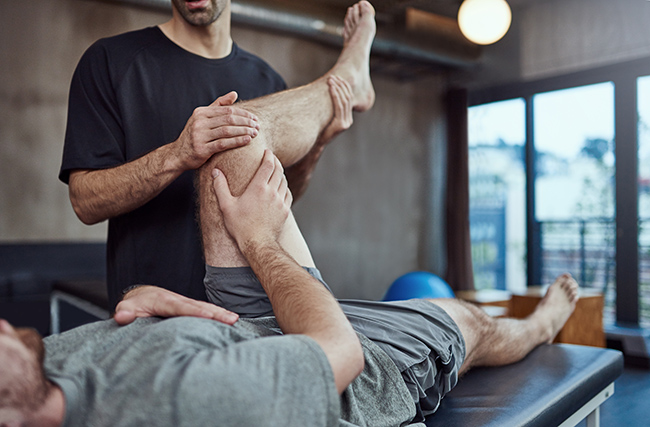 Exercise Rehabilitation
As experts in the fundamentals of exercise and stability, WFC's exercise rehabilitation options offer patients the ability to achieve their fitness goals or regain full function following injury through restoring strength, flexibility, endurance, and power. Often overlooked, a full rehabilitation and strengthening program is essential to ensure full recovery and prevent re-injuries.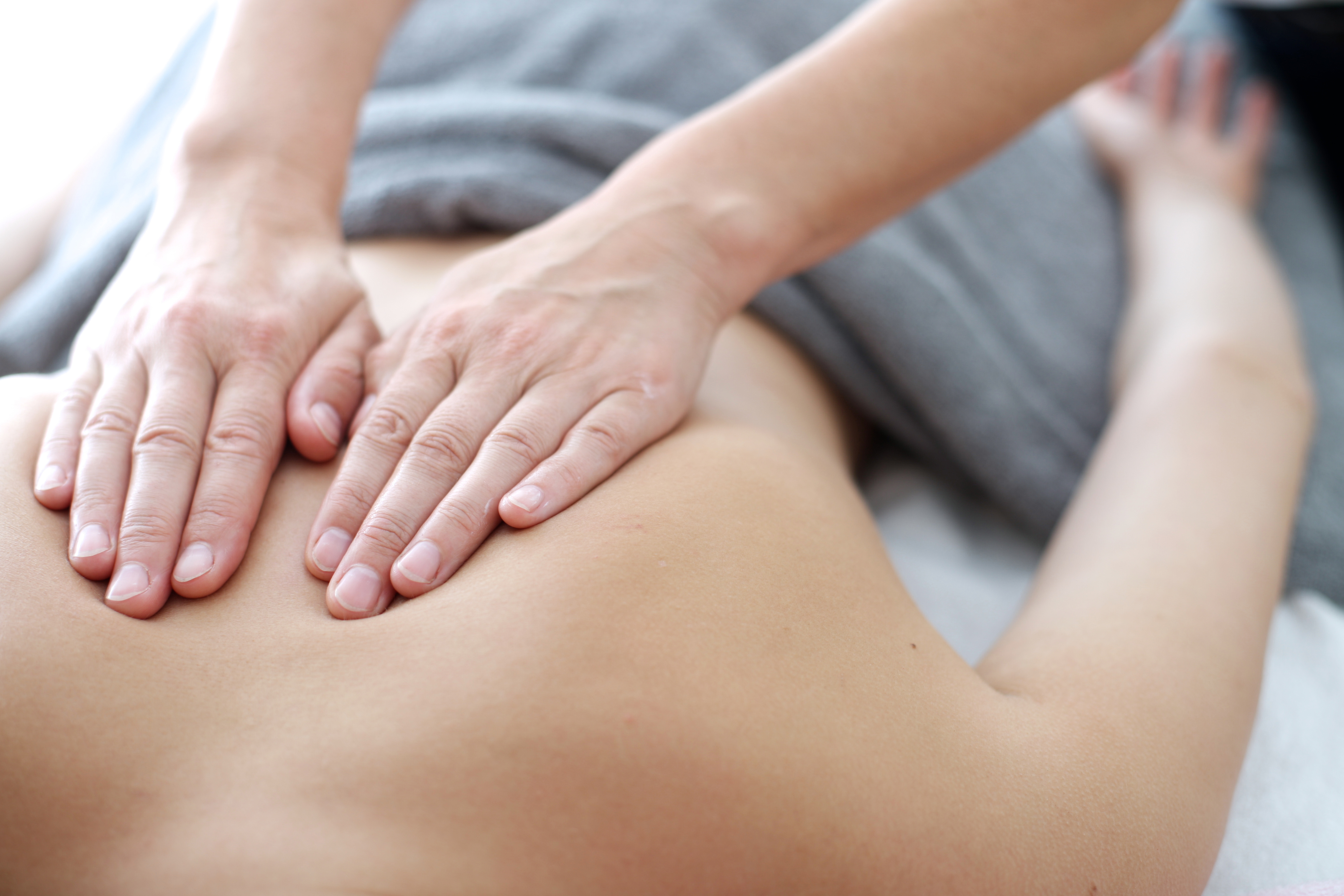 Massage Therapy
Proven to relieve stress, anxiety, pain, and much more, massage therapy is a vital component in your health and wellness. By manipulating the soft body tissues through a combination of movement, pressure, and depth, massage therapy effectively enhances circulation, restores flexibility, and alleviates pain, muscle spasms, and stress.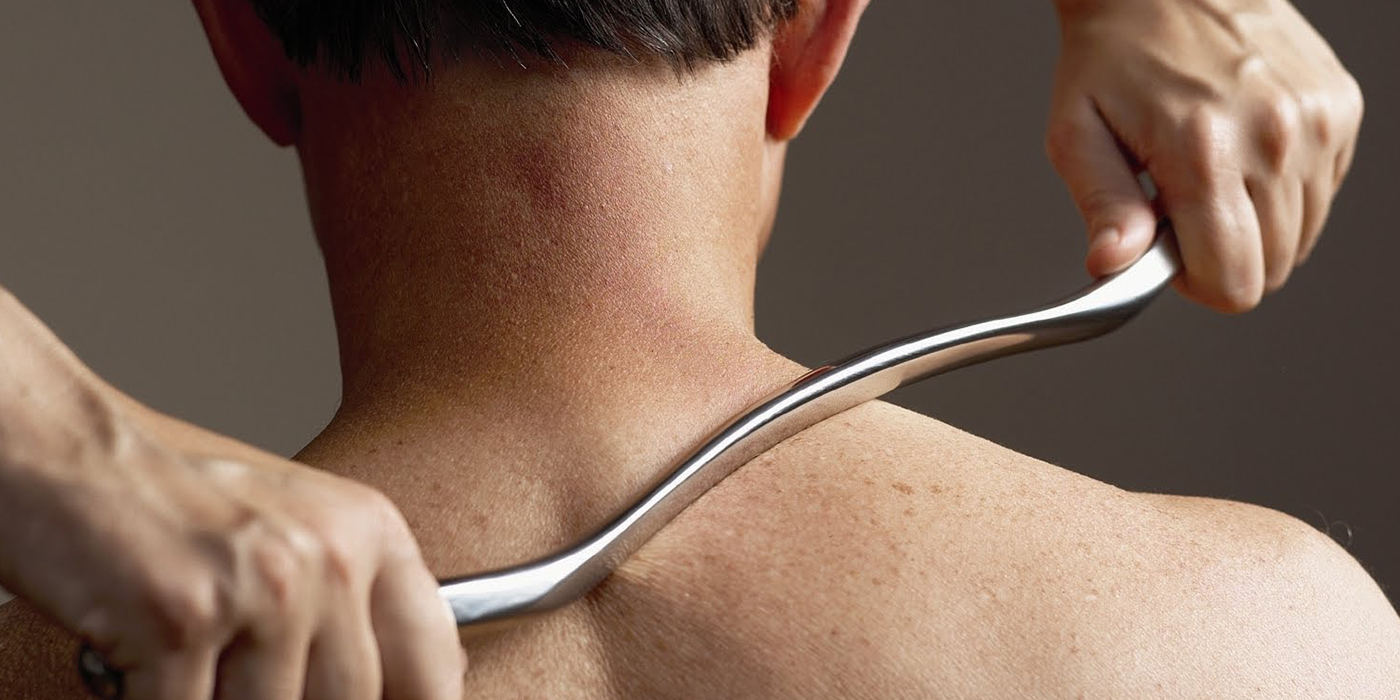 Graston Technique
Graston Technique® therapy is a unique approach to restoring range of motion, eliminating pain, and restoring normal function of soft tissue injuries. It has been proven effective at treating all soft tissue conditions, whether they are chronic, acute or post-surgical. The unique technique and instruments successfully treat scar tissue and fascial restrictions helping you to more quickly overcome debilitating and frustrating injuries.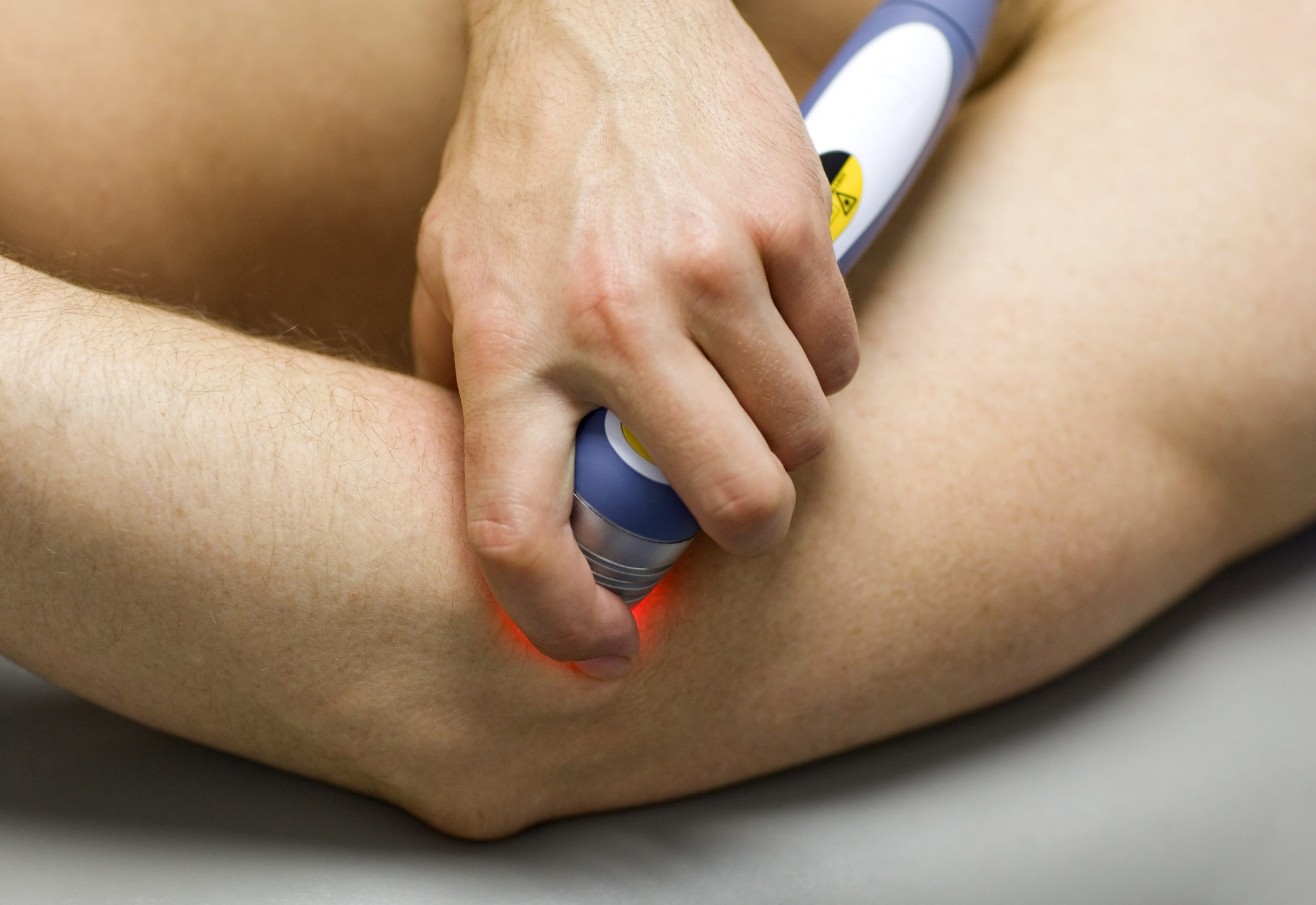 Low-Level Light Therapy
Low-level light therapy (or cold laser therapy) is a non-invasive therapy that uses specific wavelengths of light in a handheld device to reduce pain and inflammation, and accelerate the healing of soft tissues. By stimulating muscle, ligament, and nerve cells, cold laser therapy can treat a variety of acute and chronic conditions from sprains to arthritis.
"

These are the BEST, most honest group of specialists. With my many questions, issues, requests, etc., they have handled each one dutifully, carefully, thoughtfully, and quickly. It is evident that each team member loves what they do, where they are, and looks forward to coming to work. I have a lot to thank them for.

"
Mary V.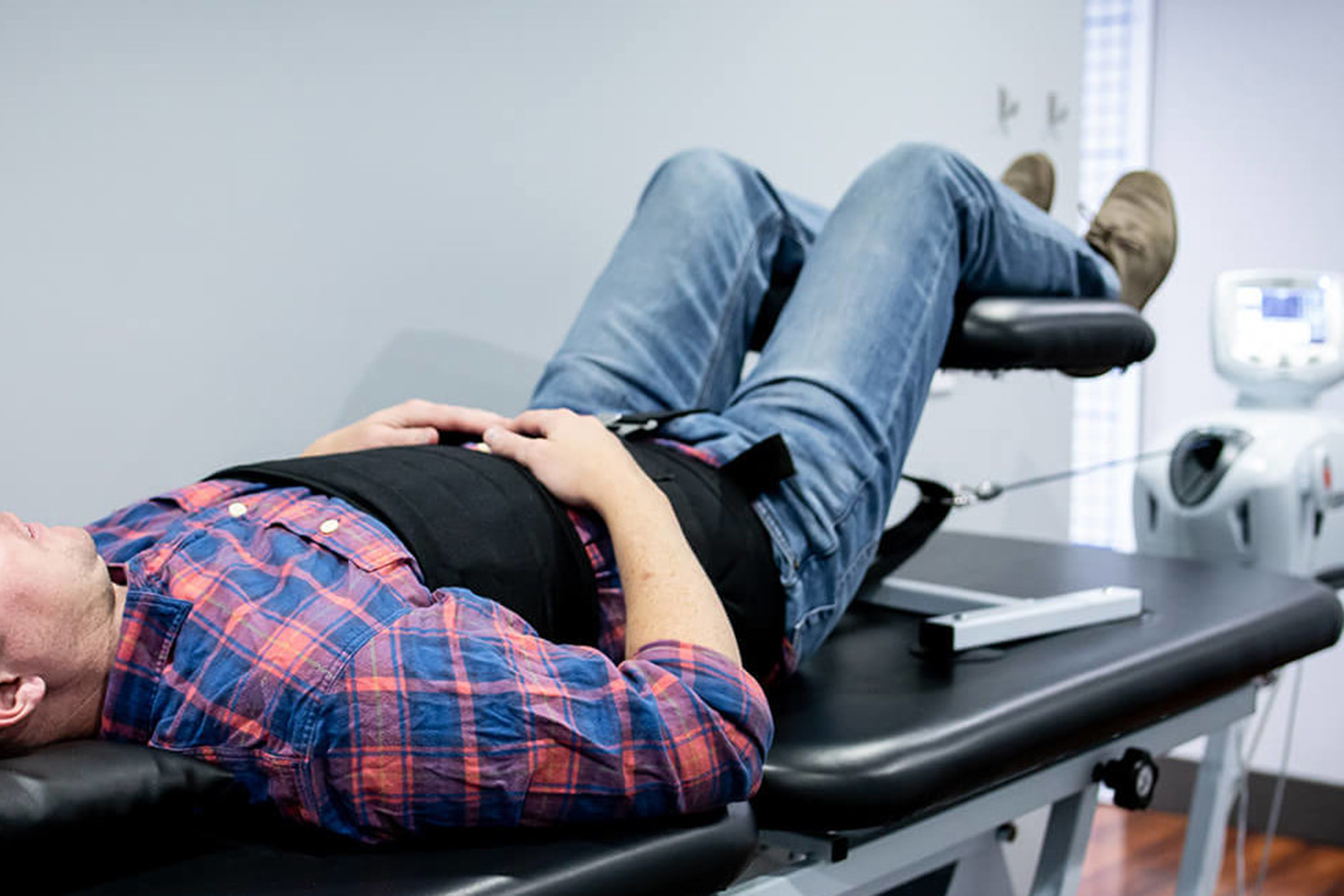 Decompression Therapy
Spinal decompression therapy is a non-surgical, comfortable, traction therapy for the relief of back or neck pain. During this procedure a spinal disc can be isolated and placed under negative pressure, causing a vacuum effect within it. The vacuum within the disc encourages growth of the blood supply stimulating a healing response. This results in pain reduction and promotes healing at the injured site.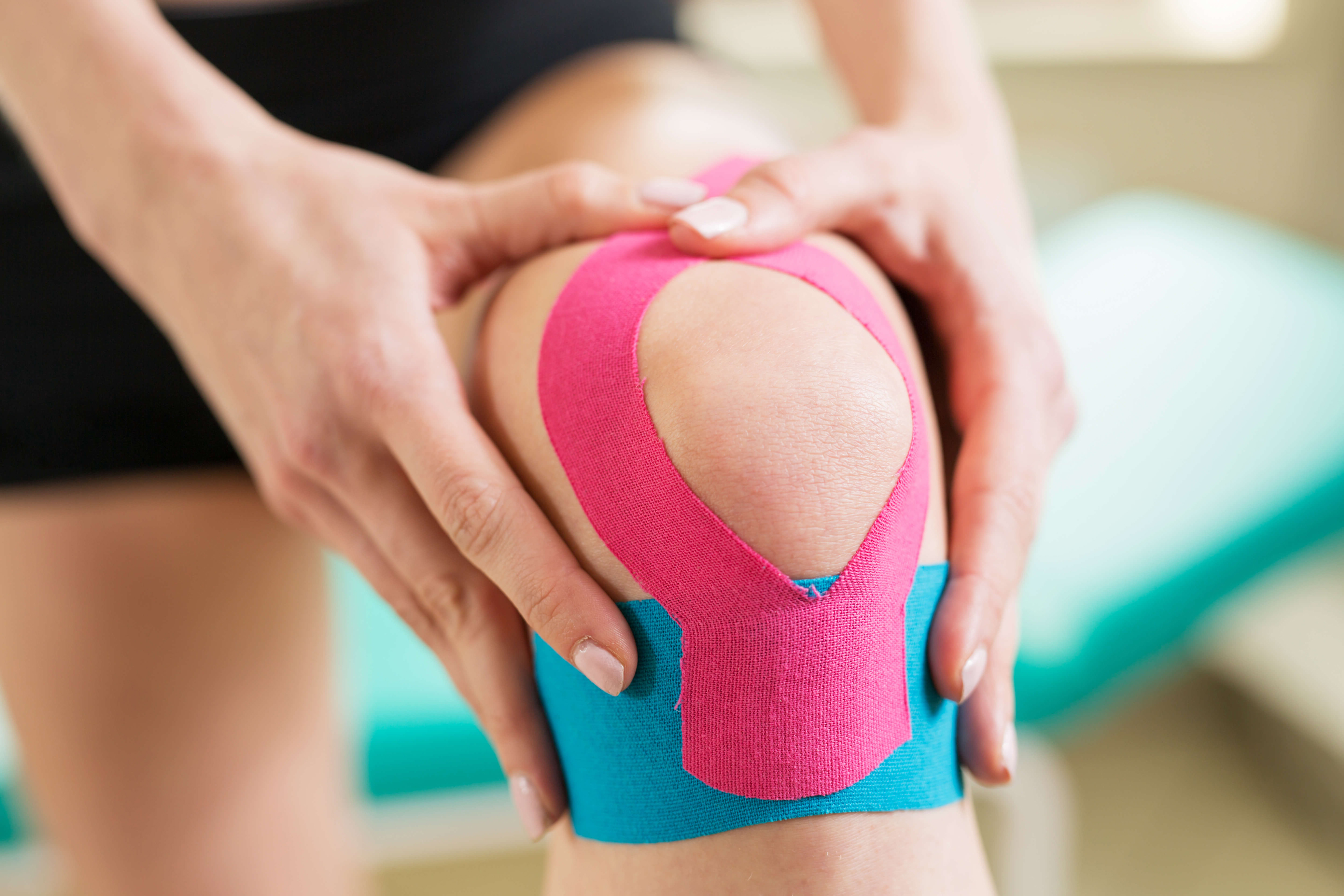 Kinesio Taping
Kinesio taping is a rehabilitative technique designed to facilitate the body's natural healing process while providing support and stability to muscles and joints without restricting the body's range of motion. KT also extends soft tissue manipulation prolonging the benefits of other manual therapies.
"

Detailed approach to chiropractic care and always modifying adjustments to fit specific needs. Very progressive and new age philosophy, and your body will thank you. Dr West and staff are the best in the business!

"
Chad